Calling All
Deep Thinkers
WE'RE TEACHING ANCIENT HEALING ARTS IN NEW EXCITING ONLINE WAYS.
We are
Land of Verse
We are a group of passionate healers + herbal practitioners obsessed the empowerment of traditional knowledge + modern research. Verse started as a small healing arts community in San Francisco, and expanded online to the great world of experiential learning...
Learn more

about us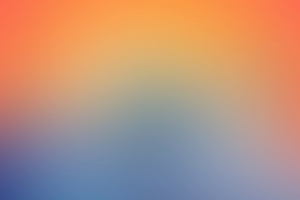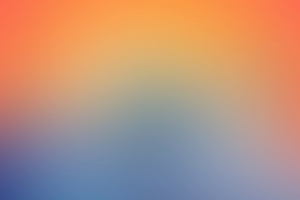 9-MONTH CERTIFICATIONS
Next cohort starts Feb 2024
Become a
Community Herbalist
Our Community Herbalist Certification is a 100 hour live online program for curious beginning herbalists.
Registration is now open!
Learn More
6 WEEK COURSES
Deeper study. Shorter format.
Explore our upcoming short-term certifications. Starting Sept 2023.
Sold out
Sold out
Learn from Anywhere,
Always
Attend our live online classes on your computer, phone or tablet from anywhere in the US & access all our educational resources through your secured online student account.
START LEARNING WITH VERSE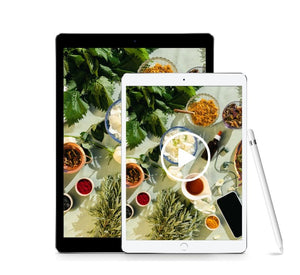 2 HR WORKSHOPS
On-Demand Workshops
Explore our collection of convenient on-demand wellness workshops.
"This year has helped me connect with my ancestral knowledge that I never knew existed... I am so excited to continue learning about my lineage and supporting my community in their health."
Only the
Best Teachers
Clinical Herbalists, Holistic Healers and Integrative Practitioners are all a part of our dynamic Verse Educational Team.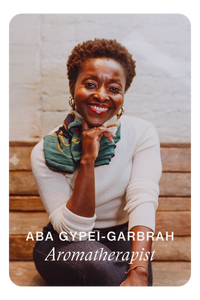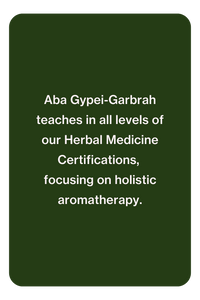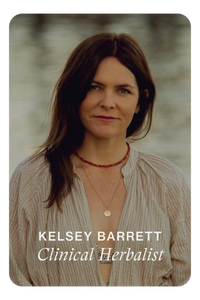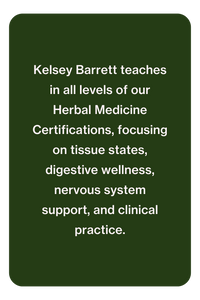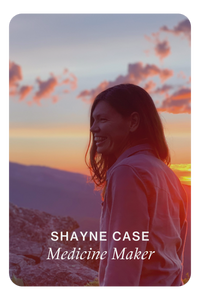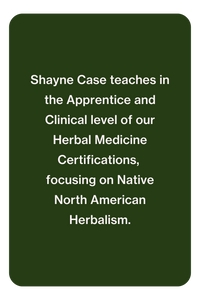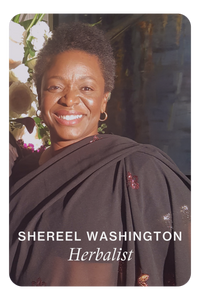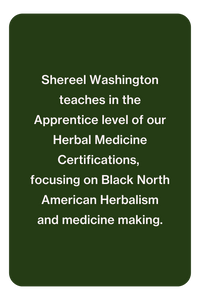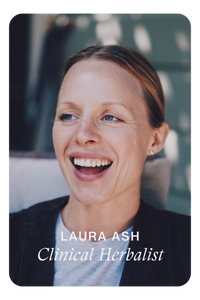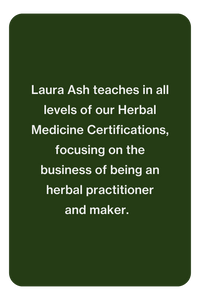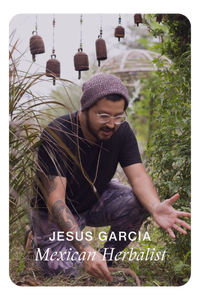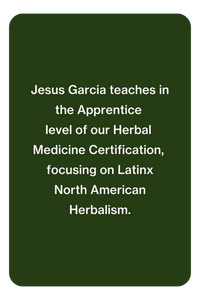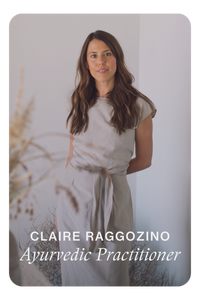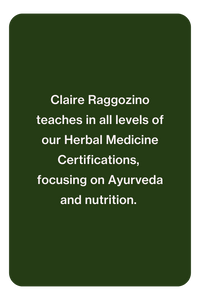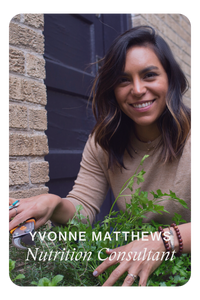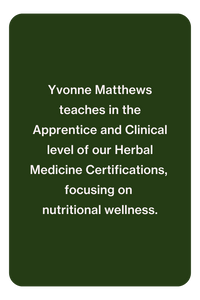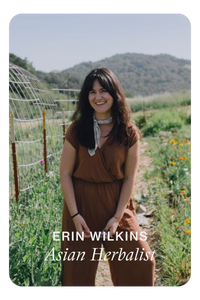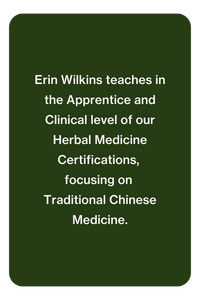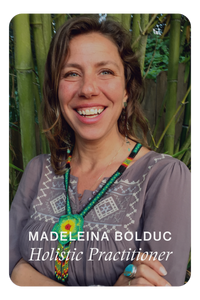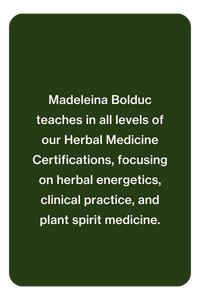 Ancient arts.

Whole New Universe.