Calling All
Deep Thinkers
WE'RE TEACHING ANCIENT HEALING ARTS IN NEW EXCITING ONLINE WAYS.
Hello
We are
Land of Verse
We are a group of passionate practitioners obsessed the empowerment of traditional knowledge + modern research. Verse started as a small healing arts community in San Francisco, and expanded online to the great world of experiential learning...
Learn more

about us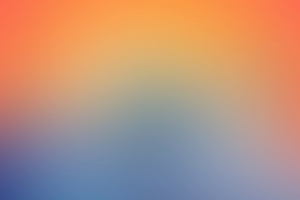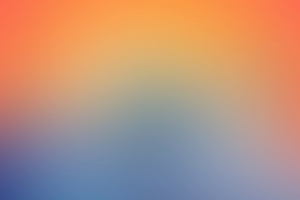 Learn from Anywhere,
Always
Attend our live online classes on your computer, phone or tablet from Anywhere & access all our educational resources through your secured online student account.
START LEARNING WITH VERSE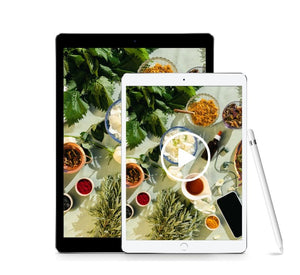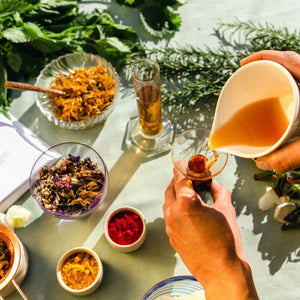 Next cohort starts Feb 2024
Registration opens June 2023
Become a
Community Herbalist
Our Community Herbalist Certification is a 100 hour live online program for curious beginning herbalists.
Learn More
"This year helped me connect with my ancestral knowledge that I never knew existed.I am so excited to continue learning about my lineage and supporting my community in their health."
Only the
Best Teachers
Clinical Herbalists, Holistic Healers and Integrative Practitioners are all a part of our dynamic Verse Educational Team.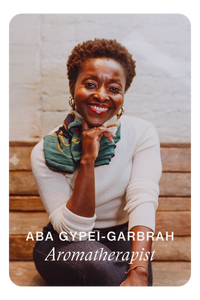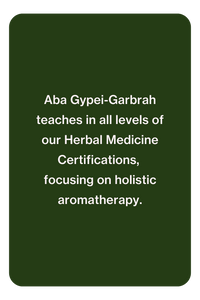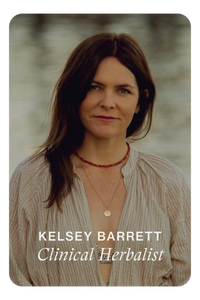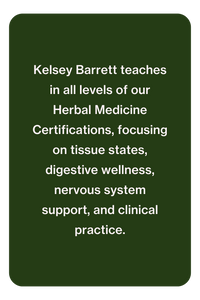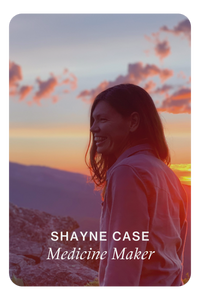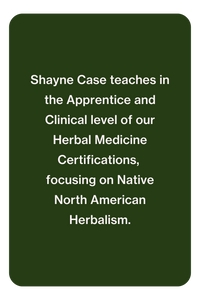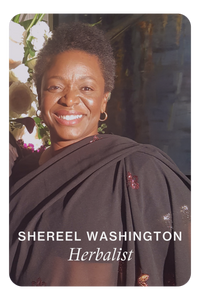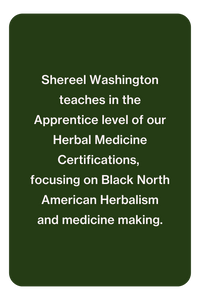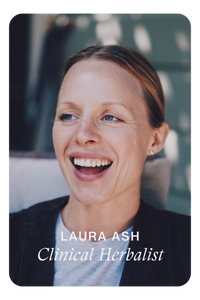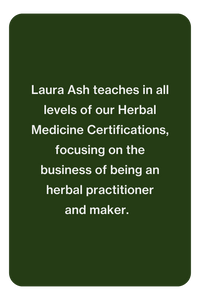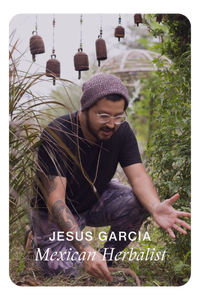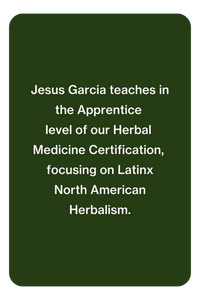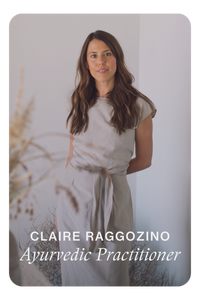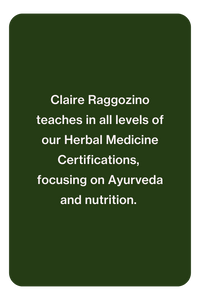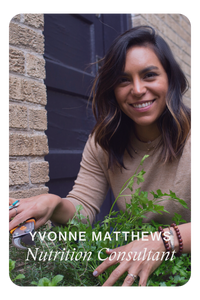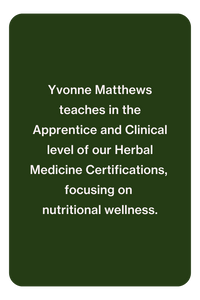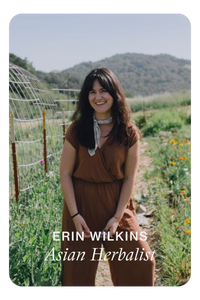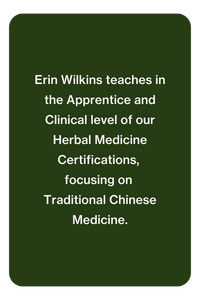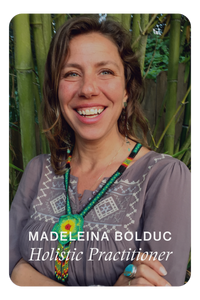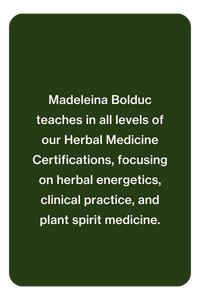 Ancient arts.

Whole New Universe.