Calling All
Plant Lovers
WE'RE TEACHING THE ANCIENT HEALING ARTS
IN NEW EXCITING VIRTUAL WAYS.
9-MONTH CERTIFICATIONS
Next cohort starts Feb 2024
Become
an Herbalist
Our live + online herbalism programs are crafted for busy plant lovers seeking to deeper connection to their ancestry & herbal medicine.
All levels welcome. Only the best teachers.
Registration is now open!
Explore School of Herbal Medicine
Only the
Best Teachers
Clinical Herbalists, Holistic Healers and Integrative Practitioners are all a part of our dynamic Verse Educational Team.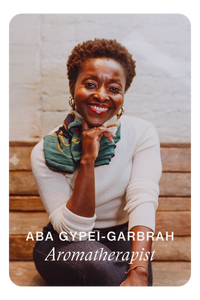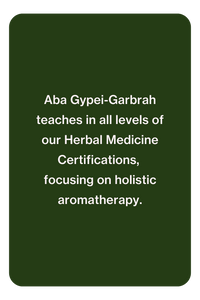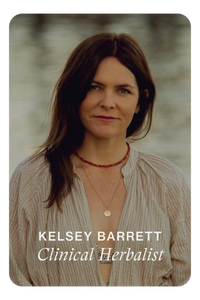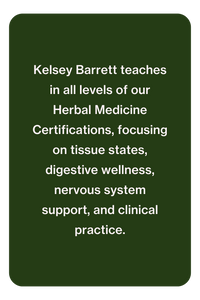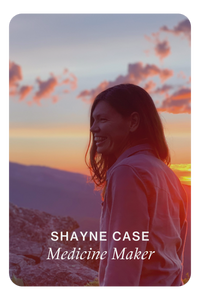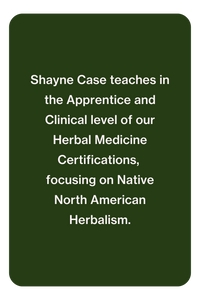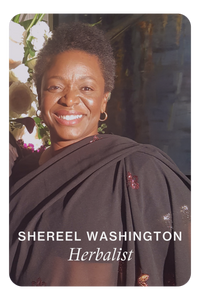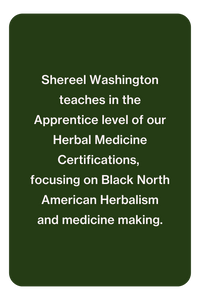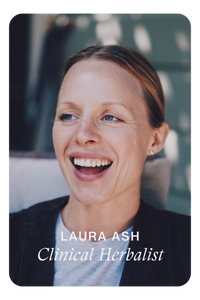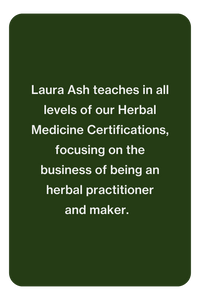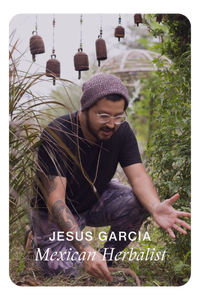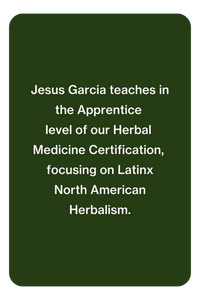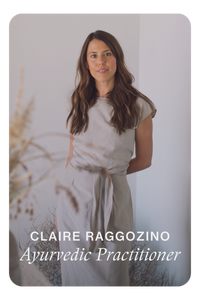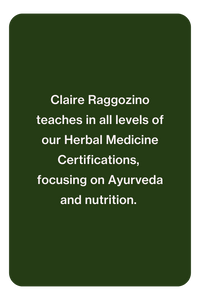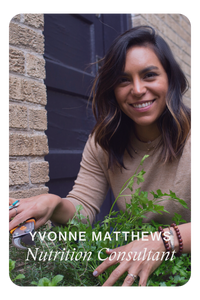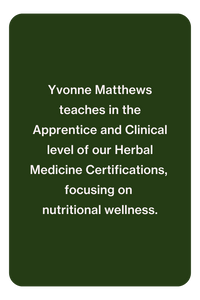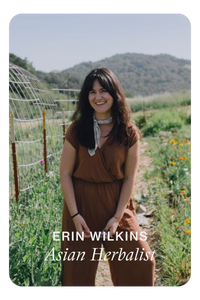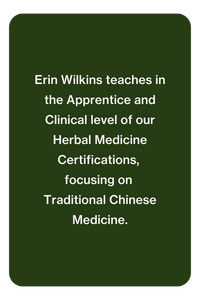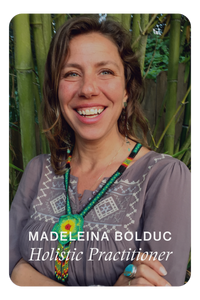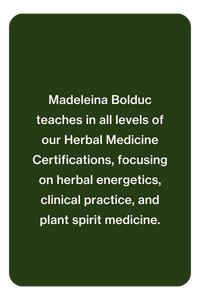 "I absolutely loved the box and felt like a little kid when opening it. I've always loved Herb Pharm so that was nice getting some of their products but definitely my favorite thing was the selection of the dried herbs from Oshala Farm."
"
I have to admit I was a little bit skeptical about creating community online, because we've never done anything like this before the pandemic. With time spent live and online with our teachers and students, I have felt a real sense of community grow amongst all of our classmates. So much so we've made the effort to meet each other outside of class!

"
"
After one class, I discovered an herb that balanced my period and helped me take control of my reproductive health.

"
"
I feel like this is just the beginning of a lifelong journey. I have learned a ton and have so many resources now to continue growing. I'm so excited to keep going and see what will bloom in the future.

"
"
I'm someone who can't learn from a recording, so it's been really important for me to have this beautiful interactive learning experience where you're making things with your teacher…but online! Even though I'm thousands of miles away from some of my fellow colleagues, I feel very close to all of them and my teachers, that's magic!

"
"
I was not sure what I expected from the course at the beginning but after only a few classes my life was changed. I ended up quitting my job during this course so I could focus on an herbalist career path

"
We are
Land of Verse
We are a group of passionate healers + herbal practitioners obsessed the empowerment of traditional knowledge + modern research. Verse started as a small healing arts community in San Francisco, and expanded online to the great world of experiential learning...
Learn more

about us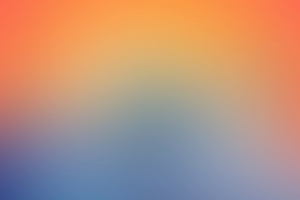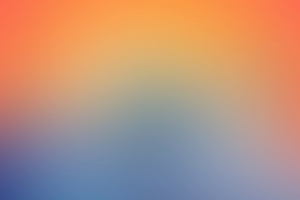 2 HR WORKSHOPS
On-Demand Workshops
Explore our collection of convenient on-demand wellness workshops.
Learn from Anywhere,
Always
Attend our live online classes on your computer, phone or tablet from anywhere in the US & access all our educational resources through your secured online student account.
START LEARNING WITH VERSE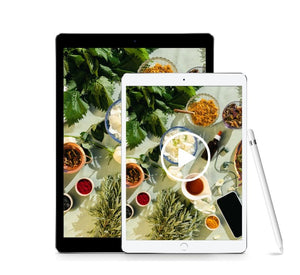 Ancient arts.

Whole New Universe.